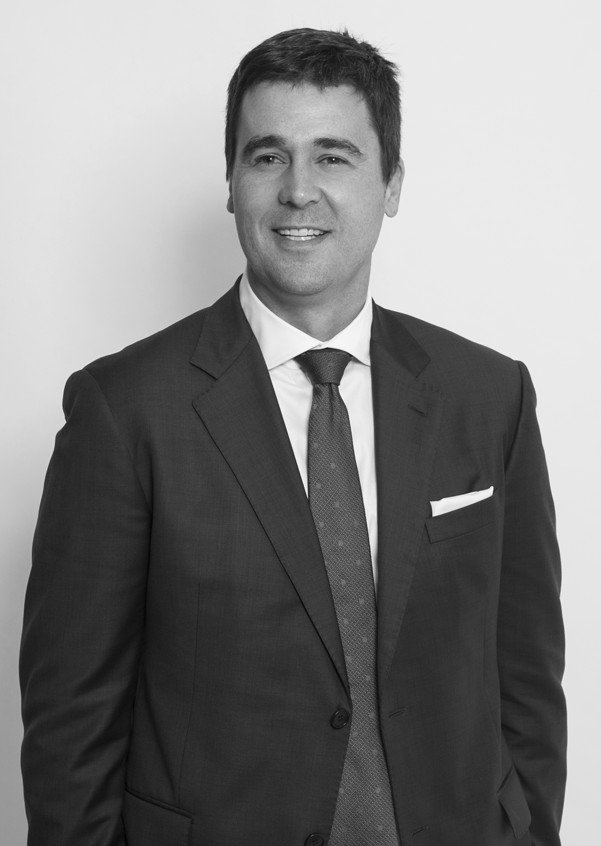 Justin Wallace
Director & Licensee
Justin is recognised as one of the Western Suburb's leading industry talents. Justin's trustworthiness, hardwork and integrity resonates with both sellers and buyers which has allowed him to consistently achieve record sales and make unprecedented off market transactions. He is a highly motivated individual who is accustomed to success. Justin believes that hardwork, passion, market knowledge and total professionalism are paramount to achieving the best possible outcome for his clients. Justin's business acumen and passion for residential real estate are complemented by his close friendships and personal ties with many strong networks in the Western Suburbs. Justin and his wife, Bianca have two children. They are active in philanthropic circles in Perth and the Christ Church Grammar School Old Boys.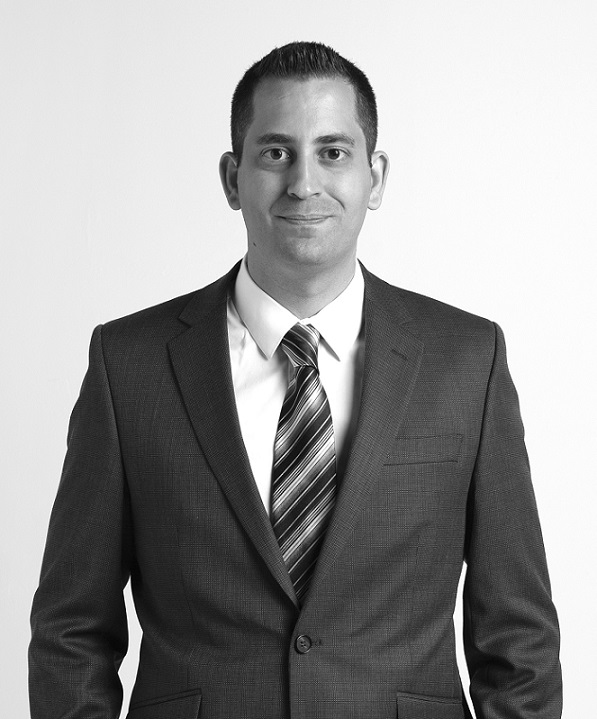 Edward Brine
General Manager & Head of Property Management
Edward has lived and breathed real estate from a very young age and has accumulated a wealth of experience in many facets of the property industry in various roles such as conveyancer, property manager, buyers agent developer, sales agent, trust accountant, head of property management, licensee, and general manager. Having established several highly successful agencies and having worked as a general manager within the western suburbs for several years he prides himself on delivering positive outcomes and generating long term client relationships built on trust and excellence of service.
Edward holds a current triennial certificate and a Diploma of Property (Agency Management) and enjoys the incredibly unique nature of property transactions, assisting people achieve their property related goals, and creating a positive experience along the way. Edward heads the property management team at Wallace Realty and enjoys working with tenants and owners with an enthusiastic and outcome focused approach.
Edward works very closely with the executive relocation specialists in Perth and interstate to secure the highest calibre of tenant for your investment property.
If you are seeking executive property management services Edward would be delighted to discuss how we can deliver a tailored service to meet your needs.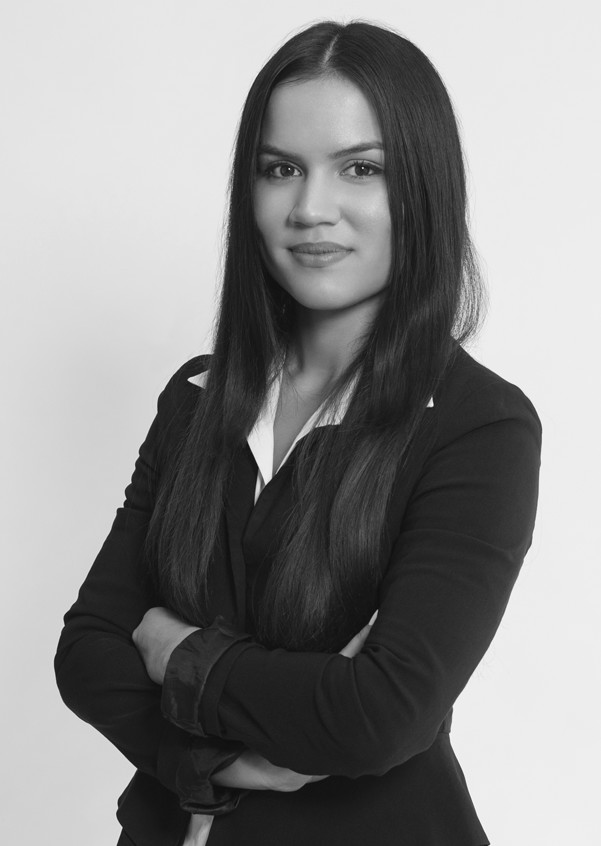 Claire Caccamo
Sales Partner
Claire has varied and extensive experience in the field of real estate, commencing her career in 2012. Working through the ranks, she has demonstrated a hard work ethic over the years and has become well respected amongst her colleagues, tenants and landlords. Claire's exceptional drive and passion for her work is backed by her ability to effectively fulfill any given task, to the highest professional standard.
Claire continues to demonstrate her passion and commitment to the industry of real estate. At 19, Claire became a homeowner and current landlord for her own property. She is currently the Treasurer for her strata committee. Wallace's Real Estates's new approach is aligned with Claire's personal vision of the industry. She aims to maintain strong client relationships and achieve her real estate goals, with a long-term view in mind.
"It makes me proud to be apart of the team at Wallace's who demonstrate such high integrity and commitment to serving our clients"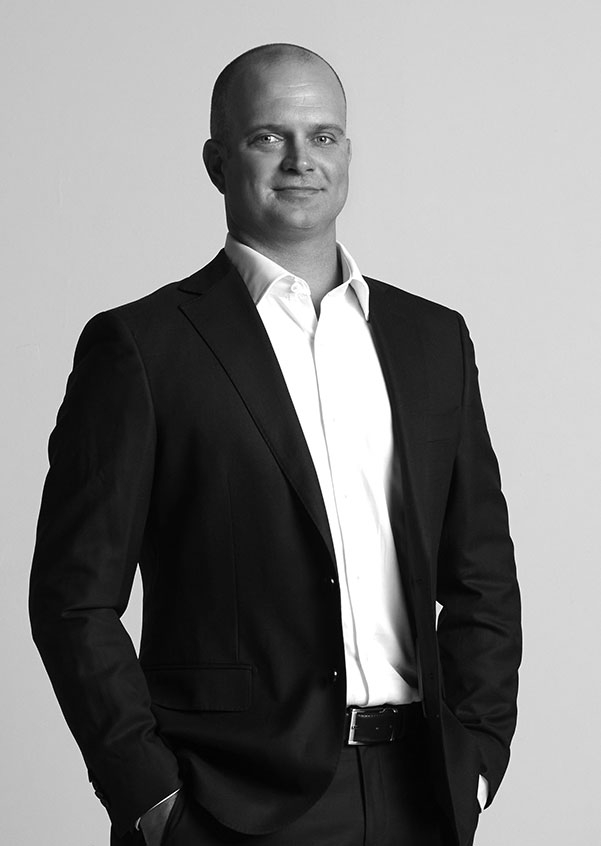 Michael Washer
Sales Partner
After calling the Western Suburbs home for more than 30 years, Michael has developed a great connection to the area through both living and working in the vicinity.
Michael owned and operated the well-known, Brownies Lifestyle Store in Claremont for over 15 years and has developed great relationships within the community in doing so.
Combining an astute business sense with a genuine desire to listen to clients' wishes, Michael has set himself apart as an accomplished sales partner with a personal approach. Taking great care in helping his clients prepare themselves for life's next adventure. Diligent, focused and committed to excellent standards of customer service, Michael strives to maintain open channels of communication with both his clients and his team.
Michael has a keen eye for the finer details which can showcase a home in its best possible light.  His attention to details, systems and processes sets him apart from the competition. Working with a clear understanding that every house and client has a different story, Michael is committed to tailoring his service and building lasting client relationships based on trust and confidence.
Michael values spending time on the coast of the western suburbs and making the most of his close proximity to some of the most beautiful beaches in the world. Other interests include travelling and spending time with family and friends at his holiday house in Margaret River.