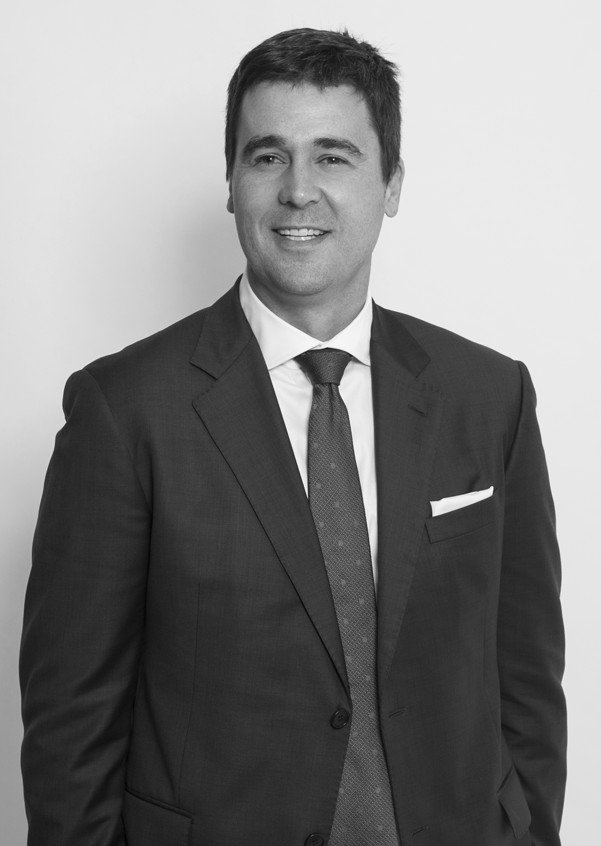 Justin Wallace
Director & Licensee
Justin is recognised as one of the Western Suburb's leading industry talents. Justin's trustworthiness, hardwork and integrity resonates with both sellers and buyers which has allowed him to consistently achieve record sales and make unprecedented off market transactions. He is a highly motivated individual who is accustomed to success. Justin believes that hardwork, passion, market knowledge and total professionalism are paramount to achieving the best possible outcome for his clients. Justin's business acumen and passion for residential real estate are complemented by his close friendships and personal ties with many strong networks in the Western Suburbs. Justin and his wife, Bianca have two children. They are active in philanthropic circles in Perth and the Christ Church Grammar School Old Boys.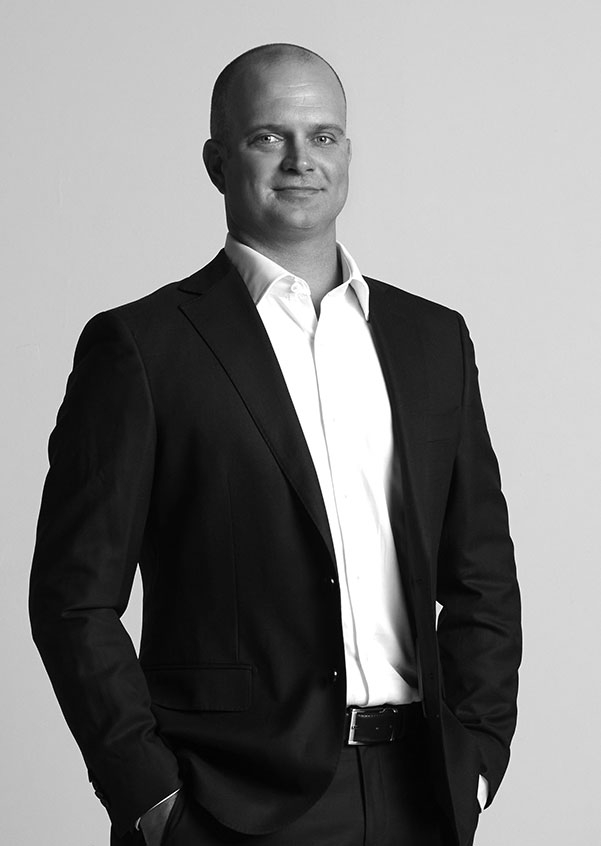 Michael Washer
Sales Partner
After calling the Western Suburbs home for more than 30 years, Michael has developed a great connection to the area through both living and working in the vicinity.
Michael owned and operated the well-known, Brownies Lifestyle Store in Claremont for over 15 years and has developed great relationships within the community in doing so.
Combining an astute business sense with a genuine desire to listen to clients' wishes, Michael has set himself apart as an accomplished sales partner with a personal approach. Taking great care in helping his clients prepare themselves for life's next adventure. Diligent, focused and committed to excellent standards of customer service, Michael strives to maintain open channels of communication with both his clients and his team.
Michael has a keen eye for the finer details which can showcase a home in its best possible light.  His attention to details, systems and processes sets him apart from the competition. Working with a clear understanding that every house and client has a different story, Michael is committed to tailoring his service and building lasting client relationships based on trust and confidence.
Michael values spending time on the coast of the western suburbs and making the most of his close proximity to some of the most beautiful beaches in the world. Other interests include travelling and spending time with family and friends at his holiday house in Margaret River.